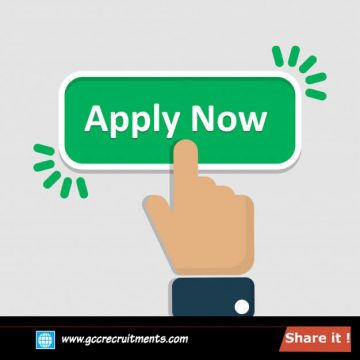 Confidential
We are looking for an Accountant to manage all financial transactions, from fixed payments and variable expenses to bank deposits and budgets.
Accountant responsibilities include auditing financial documents and procedures, reconciling bank statements and calculating tax payments and returns. To be successful in this role, you should have previous experience with bookkeeping and a flair for spotting numerical mistakes.
Ultimately, you will provide us with accurate quantitative information on financial position, liquidity and cash flows of our business, while ensuring we're compliant with all tax regulations.
Responsibilities:
Complying with all company, local, state, and federal accounting and financial regulations.
Compiling, analyzing, and reporting financial data.
Creating periodic reports, such as balance sheets, profit & loss statements, etc.
Presenting data to managers, investors, and other entities.
Maintaining accurate financial records.
Performing audits and resolving discrepancies.
Computing taxes.
Keeping informed about current legislation relating to finance and accounting.
Assisting management in the decision-making process by preparing budgets and financial forecasts.
Requirements:
More education or experience may be preferred.
Special licenses or certification may be required.
Strong analytical, communication, and computer skills.
Understanding of mathematics and accounting and financial processes.
Ethical behavior.
Attention to detail.
Bachelor's degree in Accounting or related field (Certification Preferred)
Fluency in Microsoft Office suite (Outlook, Excel, Word, PowerPoint, etc.)
Salary Around 6,000 AED