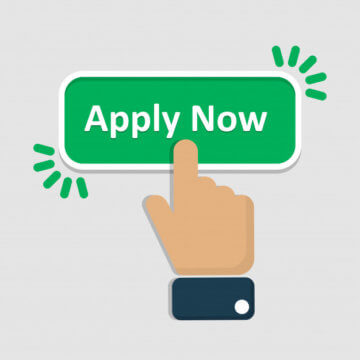 Kothari Auditors and Accountants
Description:
Auditor – Job
Must be immediately
available to join.
Must be Fluent in English.
Self-motivated person.
Candidate must be good in
IAS & IFRS implementation.
Strong Excel and database
skills experience preferred.
Ledger, Trial Balance,
P&L and Balance Sheet experience is required.
Ability to manage all
accounting transactions, preparation of budgets, and forecasts.
Ability to plan and
schedule the work.
Problem-solving skills and
analytical skills.
Strong interpersonal
skills
Team player.
Must have the ability to
work independently.
Excellent written and verbal communication skills, including the ability to interact effectively with all levels throughout the Company organization.