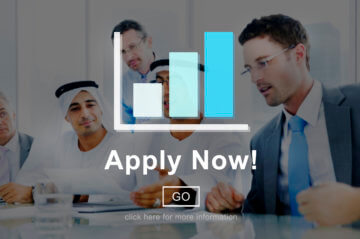 Al Reaya Service Center
Description:
We are urgently looking
for Head Chef and Sous-Chef
Al Reaya Service Center –
Al-Ayn
Minimum 8-10 years
international experience in 5 star hotels and/or fine dining establishments.
Detailed orientated with
good computer & English skills.
Consistently aware of
latest trends in culinary world & new kitchen technologies.
Ensure that the resources
of the department are utilized in a way that supports the development of the
catering facility to achieve any additional revenue streams.
Assist Executive Chef to
maintain accurate recipe data to allow precise costing calculations &
ensure approved recipes are followed throughout all kitchens.
The candidate wanting to
become a sous chef must have good knowledge of various food ingredients and
their use.
The candidate should also
possess good leadership skills in order to be able to lead the staff members in
the kitchen for a productive result on a daily basis.
The sous chef should have
good chopping skills besides having good taste and smell in order to dish out
tasty food items.
The sous chef has to display good time management skills as customers will be happy when food is served on time without any delay.