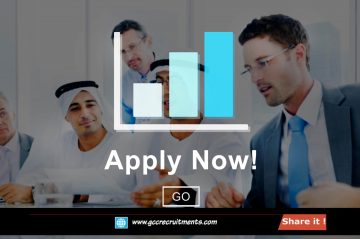 Emirates Consulting Group LLC
Experience: 2 to 4 year
Qualification: Bachelor's Degree holder
Salary: AED 2500 to 3000
Location: Dubai, United Arab Emirates
Company: Confidential
Description:
Urgent Hiring for Male Hindi or Urdu-speaking Accountant cum Data Entry Operator
We are looking for an Operator for our telecom company. This candidate will be reporting to the Finance Manager with overall responsibilities that include collecting and entering data in accounting systems and maintaining accurate records of valuable company information.
Our ideal candidate has essential data entry skills, like fast typing with an eye for detail, reconciling the physical inventory with the books of accounts and familiarity with spreadsheets and online marketplace platforms.
Previous experience of recording and reconciling online sales data into the accounting system with be an advantage. Ultimately, a successful Operator will be responsible for maintaining accurate, reconciled, up-to-date and useable information in our systems.