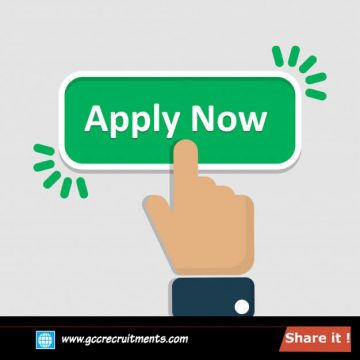 ASREC
Experience: 3 to 5 year
Qualification: Bachelor's Degree holder
Salary: AED 5000 to 10000
Location: Dubai, United Arab Emirates
Company: Confidential
Description:
We are looking for an experienced payroll accountant to overview daily payroll operations in our company.
Your primary responsibility will be to issue employee payments, considering deductions and withholdings. You'll prepare payroll schedules and records and you'll contribute to various accounting tasks, such as updating payroll files. To succeed in this role, you must have strong mathematical skills and knowledge of national and regional laws on payroll and taxes.
Payroll Clerk:
Knowledgeable in MS. EXCEL
Collecting and verifying time sheets.
Maintains payroll information by collecting, calculating, and entering data.
Updates payroll records by entering changes in exemptions, deductions, and job title and department/division transfers.
Previous experience in a payroll department.
Accountant
Prepares asset, liability, and capital account entries by compiling and analyzing account information.
Documents financial transactions by entering account information.
Reconciles financial discrepancies by collecting and analyzing account information.
Prepares payments by verifying documentation, and requesting disbursements.
Prepares special financial reports by collecting, analyzing, and summarizing account information and trends.