Accounting jobs are in high demand if you have at least two years of experience in your area of expertise. Employers will give you an initial test that is technical and then will examine your qualifications. If interested, please try to gain experience before leaving your home country. And equip yourself with articulation skills so that you can adapt to the structure of the Dubai workplace, which is exceptionally sophisticated compared to the other counties' systems that move at the slowest speed. You can find accountant jobs in dubai from here.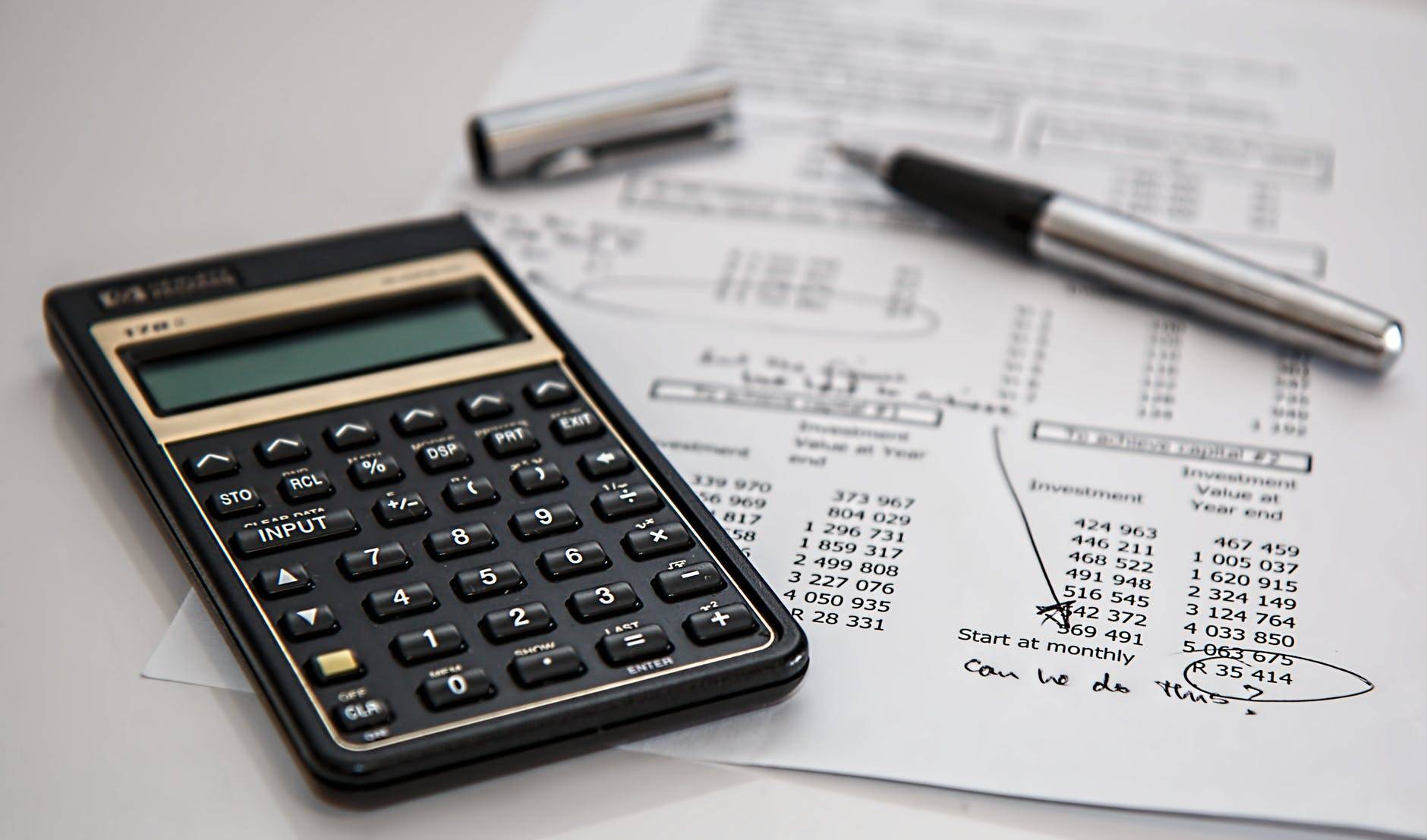 When someone thinks of the accounting job, people generally imagine the person responsible for managing the finances. To have an influential career as an accountant, it's essential to apply some financial expertise from your education and experiences in the field.
An accounting career is a lucrative one. However, it also demands lots of hours. Many accountants who work full-time anticipate spending longer than 40 hours per week.
Finding employment alone can be a struggle; it could seem tricky without assistance. There are so many kinds of jobs you could submit applications for. How can you know if there's one that is suitable for the criteria you're seeking? First, you must look up the job you would like to pursue. You might have to think outside the box in your search. Consider the industries located in your area or the skills that are scarce in your area.
Here are some words from experienced Ones,
" I'm an Indian, and I am a lover of my home country even though I've been working and living in Dubai for the past 35 years and possess the ability and effectiveness in Arabic. If you are interested in a job in Dubai, I would suggest that you attempt to master the national language spoken in the U.A.E., which happens to be Arabic. Try to learn at least spoken Arabic. "