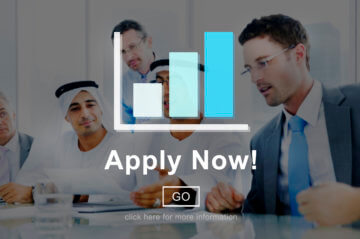 Confidential
AutoCAD Draftsman
We are looking for AutoCAD Draftsman
Candidate must have minimum of (02) years of experience and must have good grip in Interior Design Drafting.
Use (CAD) software programs and equipment or a conventional drafting station to create and modify architectural documents, designs, working drawings, forms, charts and records.
Should be able to create Detail Drawings independently for Interior Fit-out Project.
Relevant experience would be plus point.
NOTE!! Please attach your Detailed Drawings sample or portfolio with your CV.
Drafting: 3 years (Required)
AutoCAD: 4 years (Preferred)