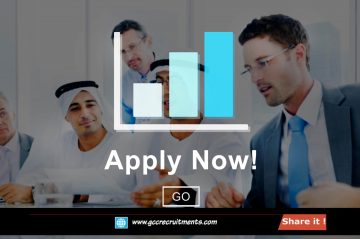 TRANSWORLD COMPUTER TECHNOLOGY LLC
We are looking for a master multi-tasker with excellent communication skills and an upbeat attitude. Candidates should be able to assist management and all visitors to the company by handling office tasks, providing polite and professional assistance via phone, mail, and e-mail, making reservations or travel arrangements, and generally being a helpful and positive presence in the workplace.
Coordinating office activities and operations to secure efficiency and compliance to company policies
Supervising administrative staff and dividing responsibilities to ensure performance
Manage agendas/travel arrangements/appointments etc. for the upper management
Manage phone calls and correspondence (e-mail, letters, packages etc.)
Support budgeting and bookkeeping procedures
Create and update records and databases with personnel, financial and other data
Track stocks of office supplies and place orders when necessary
Submit timely reports and prepare presentations/proposals as assigned
Assist colleagues whenever necessary
Requirements:
Associate's Degree in a related field.
Prior administrative experience.
Excellent computer skills, especially typing.
Attention to detail.
Multilingual may be preferred or required.
Desire to be proactive and create a positive experience for others.
Contract length: 35 days
Administrative Jobs in Dubai UAE 2021 (August) – Updated Today

Expected Start Date: 05/08/2021
Job Types: Part-time, Temporary
Work Remotely: