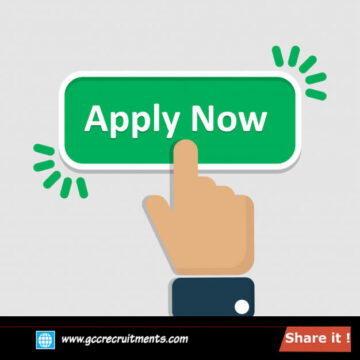 Recruitment via EmiraTalent
Experience: 2 to 3 year
Qualification: Bachelor's Degree is required
Salary: AED 5000 to 10000
Location: Abu Dhabi , United Arab Emirates
Company: Recruitment via EmiraTalent
Description:
EmiraTalent is HIRING! Sales Account Manager, Abu Dhabi, UAE:
On behalf of a highly successful Digital Agency based here in the UAE, they are looking for a self-starting & sales-driven individual with 2 to 3+ years of industry experience.
The successful individual will be able to bring on and nurture relationships with new clients, enabling businesses to raise their online presence through custom websites and applications built by their experienced team.
A competitive salary and excellent commission scheme are on the table for the successful candidate. If you're interested in the role or know someone who could be,