Natural Treatments promoting cannabis use that is healthy, responsible, and helps individuals live their best lives. Newton, Massachusetts offers wellness and fitness services.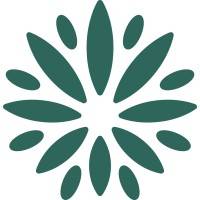 One of the top cannabis companies in Massachusetts is Garden Remedies. The only female-owned and doctor-run cannabis company in Massachusetts is Garden Remedies, which was founded and is run by Karen Munkacy, MD. In Newton, Melrose, and Marlborough, Garden Remedies ran adult-use and medical marijuana stores from its establishment in 2013. Modern cultivation facilities owned by Garden Remedies can be found in Fitchburg, Massachusetts.
Dr. Munkacy started Garden Remedies for this purpose. Numerous folks have a variety of chronic illnesses or injuries that are painful. Finding the best way to cure their ailments and live their lives to the fullest can be difficult.
It has been intended that cannabis use will address this issue. The mission of Garden Remedies is to provide patients with secure, high-quality cannabis that helps them live their best lives and find treatment from a variety of crippling conditions.
We provide all-natural items made from cannabis that has grown in our grower. A healthy option is being provided by Garden Remedies.
Website: https://gardenremedies.com/
Industry: Wellness and Fitness Services
Company Size: 51-200 employees
Headquarters: Newton, MA
Founded: 2013