Kibsons International LLC was founded in Dubai, United Arab Emirates, in 1980. Hussain Ismail Khatri served as its leader (the Chairman). In 1997, Jamal Hussain was chosen to serve as managing director.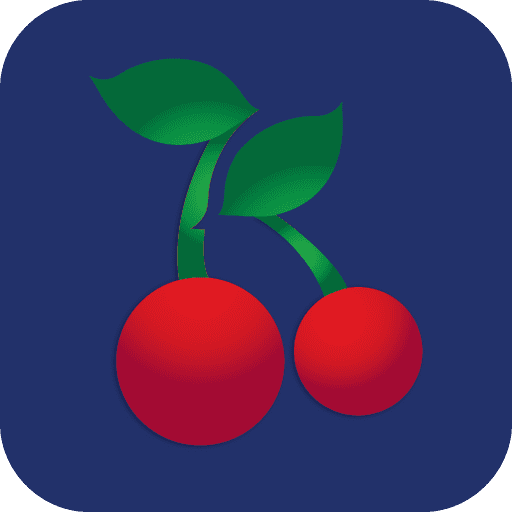 Their spirit of entrepreneurship and long-term perspective on the consumer goods industry have contributed to laying the groundwork for market leadership in the meat, fruit, and vegetable industries. Kibsons International was founded more than three decades ago. Since then, Kibsons International has been the leader in fresh fruits, vegetables, and meat in the UAE.
With more than 600 suppliers and clients, Kibsons has established a solid reputation for integrity and trust because to our unrelenting commitment to creating long-lasting partnerships between suppliers and customers.

More than 1000 employees make up the Kibsons community today, and each one of them is committed to offering top-notch service. Our entire business, including the numerous sales locations, cold stores, meat processing facility, and fleet of refrigerated distribution trucks, is HACCP-certified and backed by cutting-edge machinery and technology. More than 250,000 kilos of fresh vegetables are distributed every day from our cold warehouses and production facilities!
Kibsons International LLC Details
Website: http://www.kibsons.com
Industry: Retail
Company Size: 501-1,000 employees
Headquarters: Dubai, UAE
Founded: 1982