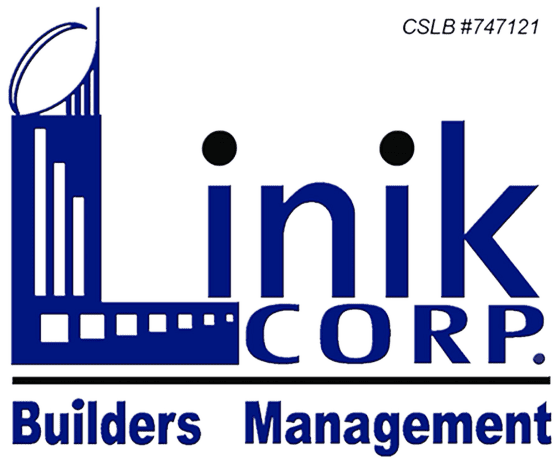 Linik Corp. is a general contractor-licensed multifunctional program/construction management company. In May 2006, the business was founded and registered in California. Our corporate headquarters are in Santa Clarita, California. In addition to Riverside, Riverside, San Bernardino, Riverside, and Orange counties, we can assist clients in Ventura, Los Angeles, and Orange counties. Since its founding, Linik Corp. has completed more than 50 projects totaling more than $600 million on schedule and below budget, totaling about $200 million in project value.
Management Services are provided by Linik Corp to both commercial and public clients. Program and project/construction management are available from us. Your project will be managed by our experts ethically and competently. Visit our previous projects to find out more about our business and how to get in touch with us.
The foundation of Linik Corp's everyday operations is comprised of skilled workers that act with integrity.
To fulfil your project or programme objectives, Linik Corp offers a range of services. William S. Hart Union High School District, Ontario-Montclair School District, Rancho Santiago Community College District, and Long Beach Unified School District are a few of our current and former clients. For further details, see the projects we've completed recently below.
Phone: (661) 600-8717
Email: [email protected]
Address: PO Box 803040 Santa Clarita, CA 91380-3040, CSLB#747121, DIR#1000008278