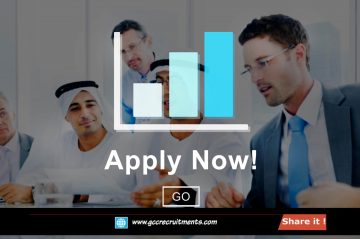 Confidential
We are hiring for our HQ in Dubai.
Duties and Responsibilities
 Assist in the development and implementation of goals, policies, priorities, and procedures relating to financial
management, budget, accounting, and/or payroll.
 Supervises and participates in the preparation of financial statements and reports.
 Enters or directs the entry and maintenance of accounting records to show receipts and expenditures.
 Maintains general and subsidiary ledgers, accounts receivable, revenue distribution, depreciation, cost,
property, and operating expenses, and insurance records.
 Directs, conducts, and/or participates in cost analyses and rate studies.
 Prepares statements and reports of estimated future costs and revenues.
 Review of accounting and administrative controls.
 Establishes system controls for new financial systems and develops procedures to improve existing systems.
 Coordinates preparation of external audit materials and external financial reporting.
 Reviews financial statements with management personnel.
 Manages the deployment and maintenance of new accounting, timekeeping, payroll, inventory, property, and
other related procedures and controls.
Graduated and couple of years experience will be sufficient to apply.