Many global security companies offer armed and unarmed protection services and expertise for private and public clients.
Security companies are primarily involved in providing security services such as guard dogs, security guards, and parking security.
The security industry is involved in many areas, including traffic regulation, entry control, crowd control, and prevention of illegal activity.
These services are generally described as protecting people, property, and information.
Private security is rapidly expanding to cover up complex or difficult security situations for people and their property.
There are many great security companies around the globe, but I've chosen to provide the best corporate-level security companies.
Top 10 Security companies in the Worldwide 2023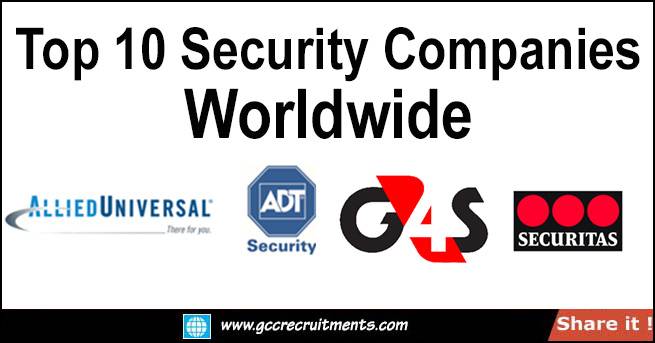 List of Top 10 security companies