Dubai's job market reported remarkable growth in 2023, with particular strength in the technology and financial services sector. When asked, companies in Dubai identified critical thinking, problem-solving abilities, digital literacy and adaptability to new technology as some of the skills they look for in a job candidate. Companies in Dubai also value soft skills like teamwork, communication and empathy.
As you search for the ideal job in Dubai, tailor your CV to highlight these strengths. For the best ways to do this, consider the following tips.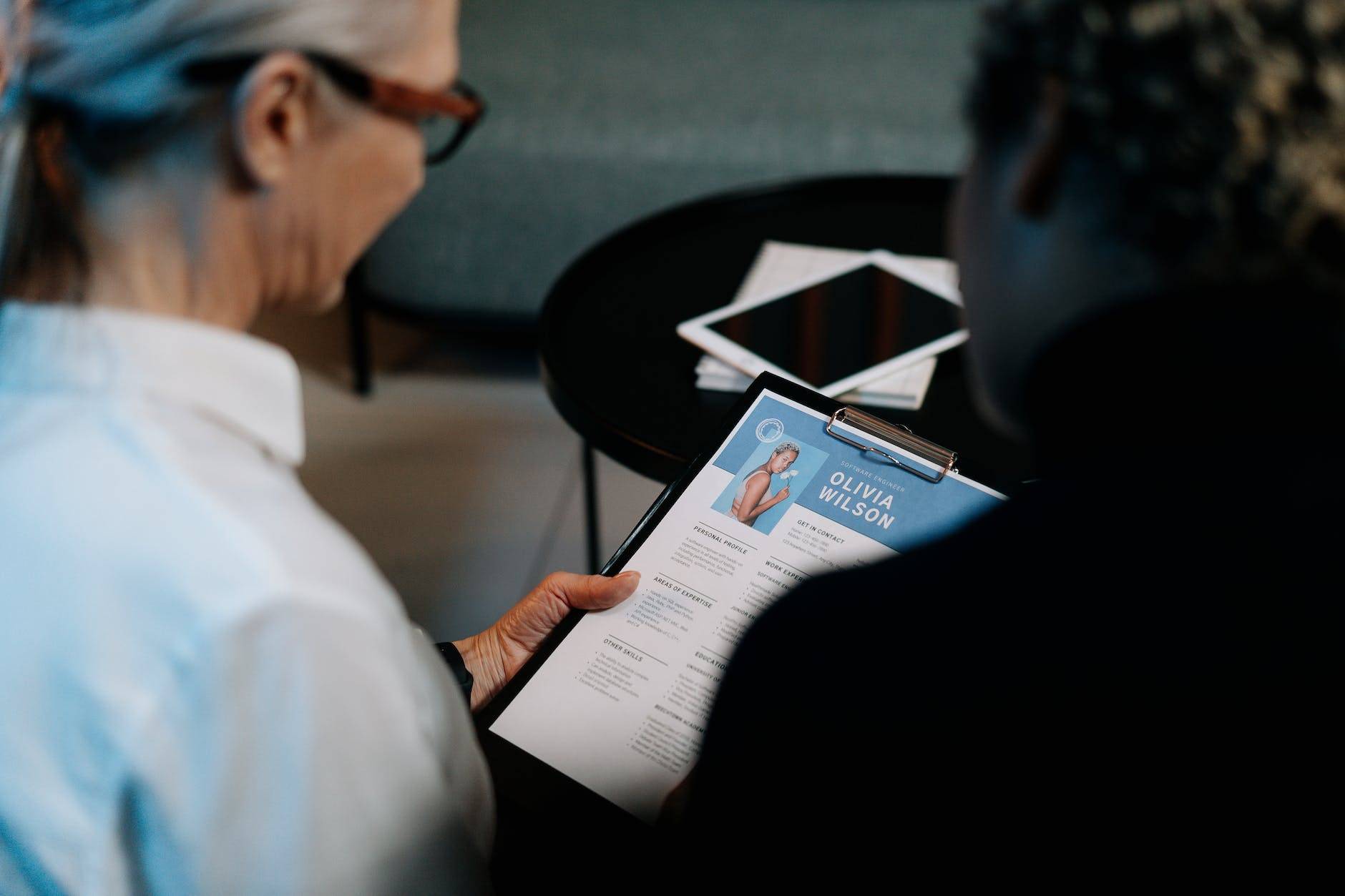 Pay Attention to Formatting
Format is important to create a professional-looking Dubai CV. Recruiters often skip over resumes with unorganized margins, headers and sections. If you opt to include design elements like color or photos, avoid bold graphics, excessive color and unusual fonts. In this area of the world, most recruiters prefer conservative, organized CVs.
Adjust the Length
Recruiters in Dubai want detailed information about you. While a resume or CV for some American and European countries is only a single page, a CV created for the Dubai job market should be 2-3 pages long.
With this in mind, don't exaggerate your resume to make it longer. If you are lacking in achievements, education or work experience, keep it short.
Include Key Details
Should you include a photo? This question is a headache for job candidates when creating a resume, as practices vary in country and industry. Including a picture may leave you vulnerable to hiring discrimination, despite laws limiting it. Best practices in resume writing say to leave out a photograph. The only exception to this rule is if the application requires or asks for it.
This leads to another tricky question. What type of personal information should you include in a CV? Too much information may lead to biases, but employers want to know who you are. For most jobs in Dubai, follow these guidelines.
Contact Details: Include your name, surname, professional email, phone number (include country code), a link to your LinkedIn profile and your current location.
Marital status: In a CV for a Dubai job, include your marital status and how many dependents you have in the appropriate section. Some Dubai companies sponsor family visas and may cover benefits like schooling, medical insurance and family accommodations if you move for the job.
Nationality: Identify your nationality in your CV. Recruiters want to know if the passport or visa process will affect when you can start or your ability to work in Dubai. If you have dual nationality, mention both.
Date of Birth: There may be age limitations or specifications for jobs in Dubai. Including your birth date makes it easy for recruiters to quickly identify if you meet those requirements.
Visa Status: Specify in your CV whether you are on an employment visa, a tourist visa, a citizen or living as a dependant. Your visa status may affect when you can start a job or move to Dubai.
Driving License: For jobs that require extensive travel, this is an extremely important detail. Industries like IT hardware support or sales often rely on employees who can travel.
Sex: Only include your specific gender if the application asks for it.
Write Your Summary Last
After your contact information comes your CV summary. We encourage you to write this last and include relevant professional skills, achievements and experience. Once you've organized all the information for your work experience, education and other skills sections, it's easier to organize a summary with the right information.
What to Include In Work Experience
The work experience portion of your CV is one of the most important. Whether you're a resident of Dubai or considering the move for a new, promising job, there are a few guidelines to follow when it comes to writing this section.
Company Overview: For each job, give a basic overview of the company's size and nature. This information is even more important if this is your first job in Dubai, as employers there may not be familiar with reputable or large companies in other countries.
Job Overview: Give a summary of your responsibilities and roles within the company. Keep this to 1-2 lines.
Bullet Points: After your summary, use bullet points to highlight key accomplishments and responsibilities from previous jobs. Pack your CV full of powerful words and strong verbs in this section.
Your Education Section
Start with your highest educational qualifications, including the school's location, name, and your graduation date. This is another section where an employer in Dubai may not know the prestige or reputation of a highly-ranked university, so include that information. Some ways to do that include:
ABC University: No. 1 Swedish Business School
XYZ University: Top 10 Law Schools in the United States
Adding Additional Licenses and Certificates
Some industries value continuing education or require additional certifications. Include these in your CV, especially if they were issues from the UK or the US. Some companies may require you to have a certificate from an organization in Dubai. If that is a requirement in a job description, make sure you've attained it before even submitting a resume.
Additional Qualifications or Skills
If you have skills that strengthen your resume or are relevant to the job, include an additional information section. These may include volunteer experience, awards, languages or technical skills. When a job description includes special skills, you must address them in your resume.
Don't Miss Out on Job Opportunities in Dubai
Experts expect job growth to continue in Dubai throughout 2023 and into 2024. As job postings outgrow qualified candidates, your dream job may be just a few steps away. Use our tips to create a CV that is compelling, succinct and attention-grabbing to increase your chances of success.